A Guide to The Real Historical Characters
General Gorostieta Played by Andy Garcia:
A retired military mastermind who thinks his best days are behind him until he agrees to take command of the Cristero Army — a rough-and-tumble band of renegades he helps turn into impassioned warriors for freedom. Reluctant at first to join the cause, his decision to fight for the liberty of others becomes his own path to personal transformation.
Tulita Played by Eva Longoria:
General Gorostieta's devoted wife, who clearly sees both the danger and the vital importance in her husband's daring decision to lead the uprising against government suppression of the most basic rights of personal belief.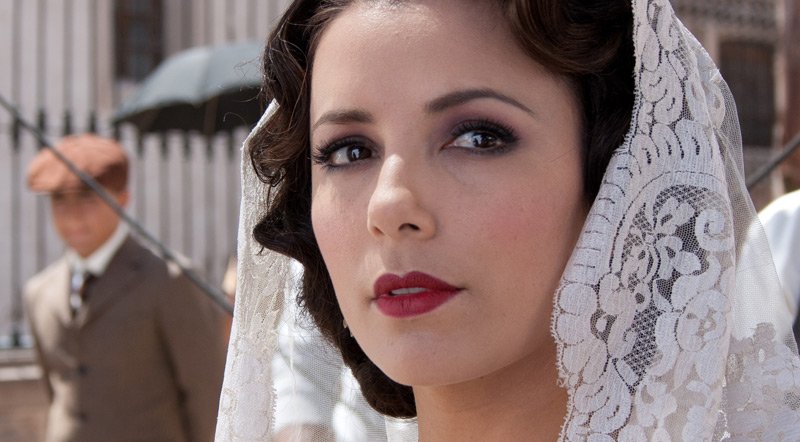 President Plutarco Calles Played by Ruben Blades:
The President of Mexico from 1924 – 1928, Plutarco Calles came into office proposing to modernize the country. But when he chooses to crack down on religious freedom and civil liberties, his violent, iron-fisted actions spark the grass-roots rise of the Cristeros, an all-out people's insurgency that will rock his administration and the continent.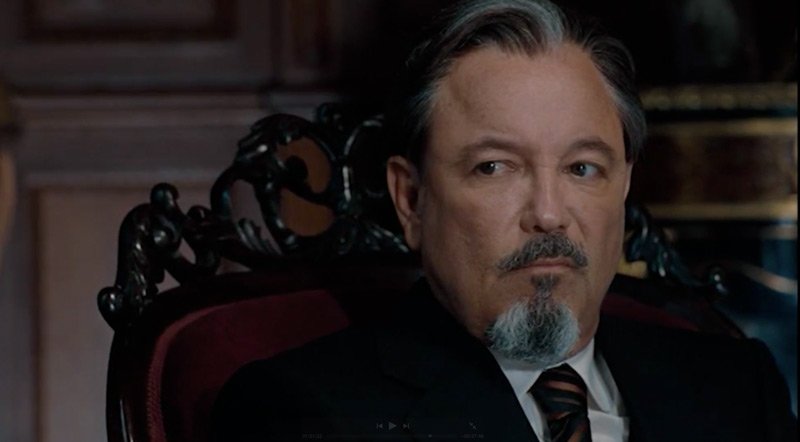 Father Christopher Played by Peter O'Toole:
A peace-loving priest who becomes an unwitting enemy of the government, Father Christopher displays unwavering faith in the face of inexplicable intolerance.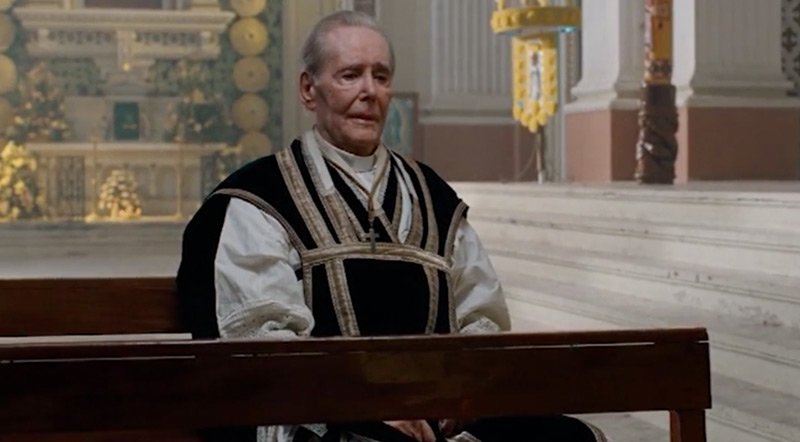 José Luis Sanchez Played by Mauricio Kuri:
Once just a typically mischievous boy from a small village, José's friendship with Father Christopher and his growing sense of belief drive him to join the Cristeros despite his youth – and find a profound courage that will become an inspiration for the ages.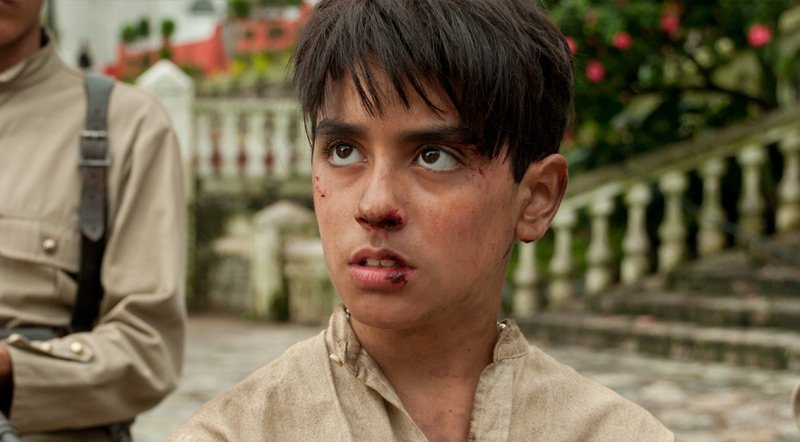 Father Reyes Vega Played by Santiago Cabrera:
A priest who joins the Cristeros only to find himself pushed into a dark act of war.
Anacleto Gonzalez Flores Played by Eduardo Verastegui:
Revealing another side of the Cristeros is Anacieto Flores, the pacifist lawyer who supports non-violent resistance — making him a government target on the run. He is sometimes called "The Mexican Gandhi" for his commitment to peaceful protest.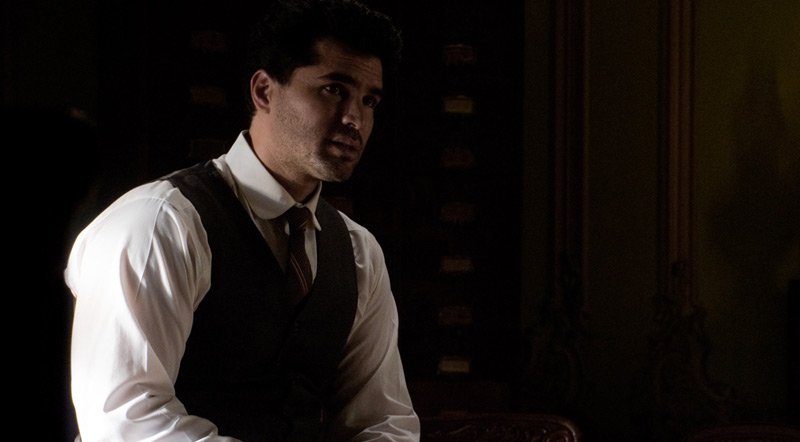 Victoriano "El Catorce" Ramirez Played by Oscar Isaacs:
Dubbed "El Catorce" or "The Fourteen" because he single-handedly fought off fourteen members of a posse sent to kill him, this bold and feisty insurgent ultimately becomes a strong leader among the Cristeros.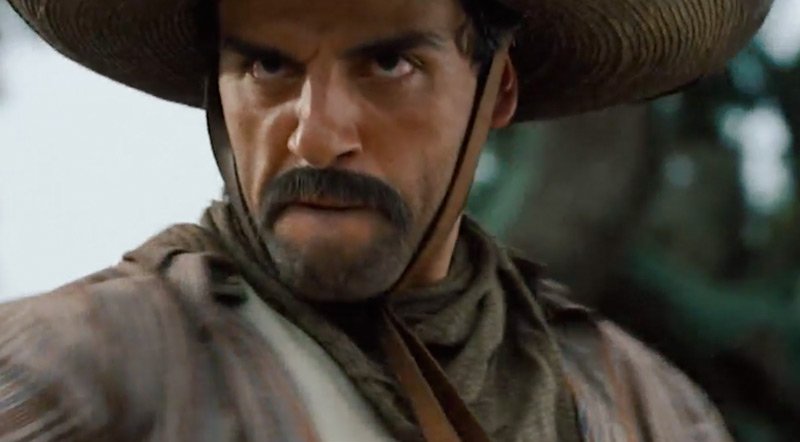 Adriana Played by Catalina Moreno:
A young female warrior, Adriana is drawn from several real-life women who found their own savvy and brave ways to join the Cristeros' bid for freedom.
Dwight Morrow Played by Bruce Greenwood:
The U.S. Ambassador to Mexico, sent on a complex mission to halt the war on the U.S. border and protect American interests in Mexican oil. He is credited with brokering an end to the bloodshed of the Cristero War. Later, he would be known for his daughter's marriage to the aviator Charles Lindbergh.