During World War II, a big-hearted Polish priest protected and assisted Jews facing great challenges and sacrifices in relentless Nazi persecution. This is the story of dedication and love of Saint Maximilian Kolbe that we want to tell. Help us to finalize this film so that this story transcends and that more people know about it:
How much we need to fundraise?
Produced with world-class equipment and major staff on every detail, Max & Me it's almost finished with a sum of 19-million-dollar budget already used. Now, we need your help In order to fundraise a minor percentage of the film needed for the last part of the production, which will be destined to the sound mix. Our fund needs to get to $600,000USD to complete this last stage so we can offer a film with an enveloping and fantastic experience such as this story needs it.
This last effort will be possible with your help, your prayers, and every donation you do.
We want to triumph, but mostly, we desire the Immaculate Heart of Mary to triumph now more than ever.
Trust in me, my son.
My Immaculate Heart will triumph
Through 15 years of hard work, Dos Corazones Films has been dedicated to produce faith-based content with true values. This is where we join two essential pillars for us: a great production and a transcendent message.
We are fully committed to everything that means making a high-quality movie: unbeatable scripts, renowned casts, top industry sound equipment, and most of all, a story that echoes on every viewer.
Max & Me it's no exception to this.
Max & Me: A priest giving his life for others
Why Saint Maximilian Kolbe?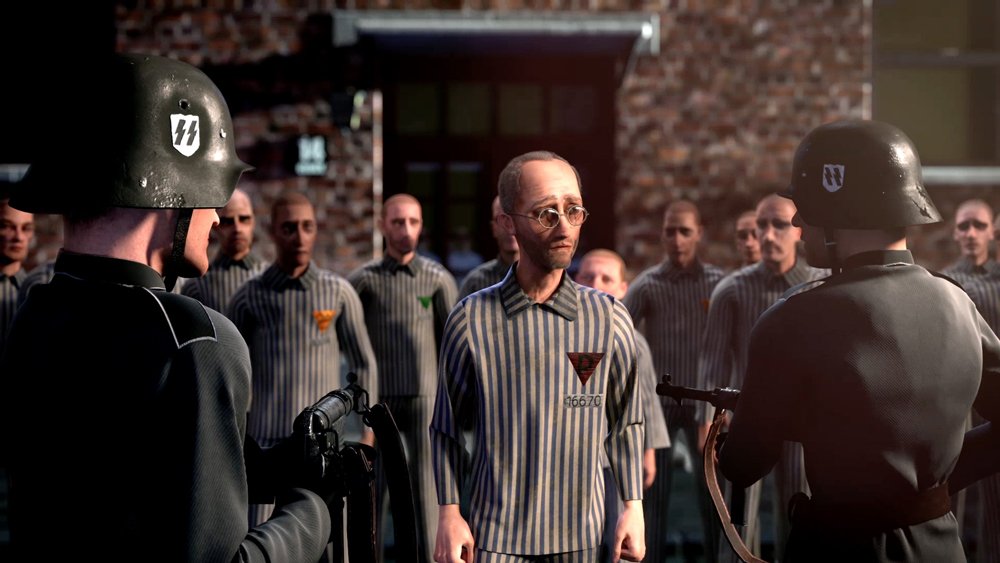 During World War II, a big-hearted polish priest protected and helped many jews while facing great challenges and making a lot of sacrifices on a relentless Nazi hunt, in which he, eventually, gave his life for another man on a concentration camp on Auschwitz. This is the love and serving story we want to tell the world based on our present days: Max & Me it's an animated movie in which a rebellious young boy learns about sacrifice, compassion and faith with the life lessons of Saint Maximilian Kolbe through an unexpected encounter with an old grumpy veteran and holocaust survivor. This crossroad will change their lives forever.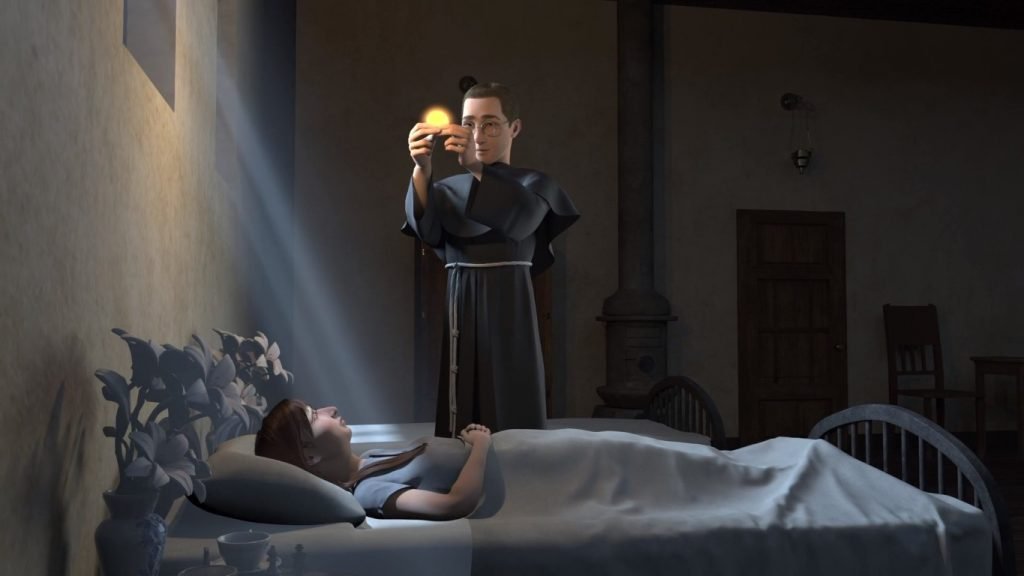 We need to recover, today more than ever before, the true value of the Sacraments, the Eucharist, and the Immaculate Heart of Mary
Maximilian's lessons are a warm and hopeful message that is as important and deep as heard on those days. Produced under the highest audiovisual quality standards, we distinguish the role of a priest who have lived beyond a regular man by preaching and putting God's love, his faith on the Virgin Mary, and serving others, before himself. True sacrifice and disinterest love expressed by Kolbe when giving his life for another man it's also a fundamental pillar of the story, in which he finally becomes a superior human being. And lastly, the real meaning of the Eucharist and the lovely and endlessly Mother Mary protection are two lessons and values we must never loose. 
With this film, we wish to get hope and faith to those who need it, and also, to those who have lost it. Help us finish this production so we can all make this story transcend and get more people to be touched on their hearts.
This is the work of Saint Maximilian Kolbe
Canonized by Pope John Paul II, Maximilian Kolbe was not just a tireless Immaculate Heart of Mary promoter, but also a man ahead of its time; curious and playful when he was just a child, he later joined the Franciscan seminar in order to practice his priesthood and profess his love to Mary by organizing the Militia Immaculatae (Knights of the Immaculata), creating a devotional paper and founding a new Conventual Franciscan monastery at Niepokalanów called City of the Immaculate Mother of God, which later became one of the biggest complex for printed publications of its time.
With just faith and the love of Mother Mary by his side, he later travels to Japan where he ends up founding a new monastery to divulge his word despite not knowing the language.
Back in Poland, he continues his work and began a radio station while doing tests on TV format looking for new ways to spread the word of the Virgin Mary. Still in Poland, and after the outbreak of World War II, Kolbe receives and protects many of the people chased by the Nazi invasion in his monastery, where he organized a temporary hospital… later on, he was arrested and taken as prisoner to Auschwitz where he died when sacrificing his life for a stranger on the camps.
The people behind the story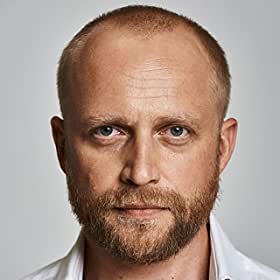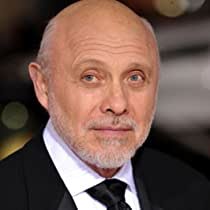 Hector Elizondo
( The Princess Diaries )
David Henrie
( Wizards of Waverly Place )
Ashley Greene
( Twilight )
Animation design
Donovan Cook
Art Department
Marec Fritzinger
Animation
Imagica Studio / Imagination Films
Character developing
Lightstream Animation
Photography
Eduardo Martínez Solares
"The Good shepherd lays down his life for his sheep"
We need your prayers and your help: with your donations we can return to the studio as soon as possible to finally finish our film in March 2022 and premiere it before summer. Please join Mothers Mary army and its Immaculate Heart so we can get to our goal.
Your donations make a huge impact not only on our project, but also in your everyday life, on our church and in your selfless loving heart.
We are thankful for all your contributions; we feel closer and loved by your faith. 
"Greater love has no one than this: to lay down one's life for one's friend"